HistoryMaker Homes $200s – $300s
New Homes from $200s – $300s
HISTORYMAKER Homes understands that the purchase of a new home remains one of the single greatest financial commitments you will ever make in your lifetime. That's why they're just as committed to helping you maximize your home buying dollar by offering you the most space, choice, and overall greatest value in the market.
Their custom home designs are spacious and functional enough for a growing family, and friendly enough to allow even the most discerning homeowner the flexibility to create a luxurious space that suits not only his or her individual style, but fits within their unique budget, as well. They take great pride in their legacy of timeless design, expert craftsmanship, and unmatched quality, and it shows with every custom dream home they build.
Family-owned and operated, HISTORYMAKER Homes, currently under the fourth-generation president, Nelson Mitchell, remains as dedicated to the local community as when Nelson's great-grandfather founded the family business in 1949. As the oldest, most-trusted builder in the area, HISTORYMAKER Homes leverages their distinct reputation and buying power to provide you with the most square footage for the money, when compared with other homebuilders in the Dallas/Fort Worth area.
Combine this competitive advantage with their team of caring and knowledgeable sales and design experts who promise to deliver superior, award-winning service in a stress-free home buying environment, complete with a state-of-the-art design center, and you'll soon see why nothing compares to the experience of buying a new HISTORYMAKER home and personalizing it as your very own custom dream home.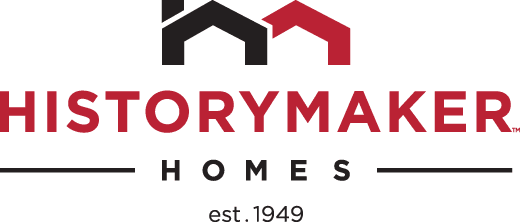 Sales Contact
Brian Joyce
DeVoria Hicks
Model Home Address