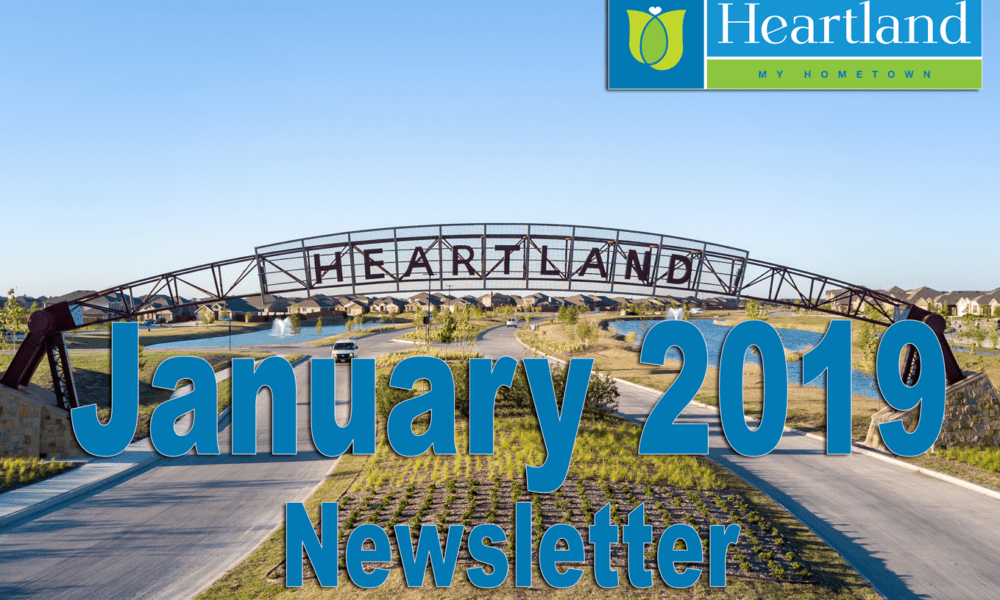 The first newsletter of the year is now available!
Huffines Communities is excited to present our 2019 Realtor Rewards Trip–
Heartland is a 2100-acre master planned community that will have 8000 homes when fully completed. With all that space and all...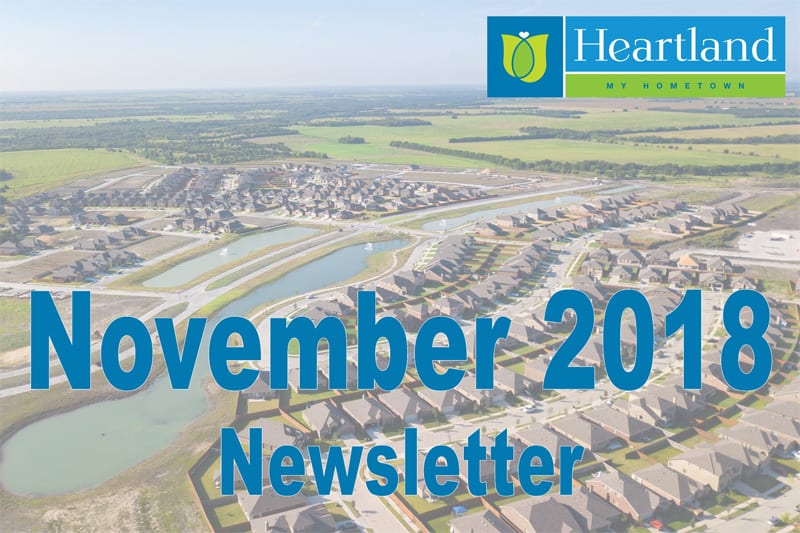 Our November newsletter is available for download now! As always, it contains all the information you need to know about what's...
Heartland builders are offering special buyer incentives that are only good through the end of 2018! To take advantage of these...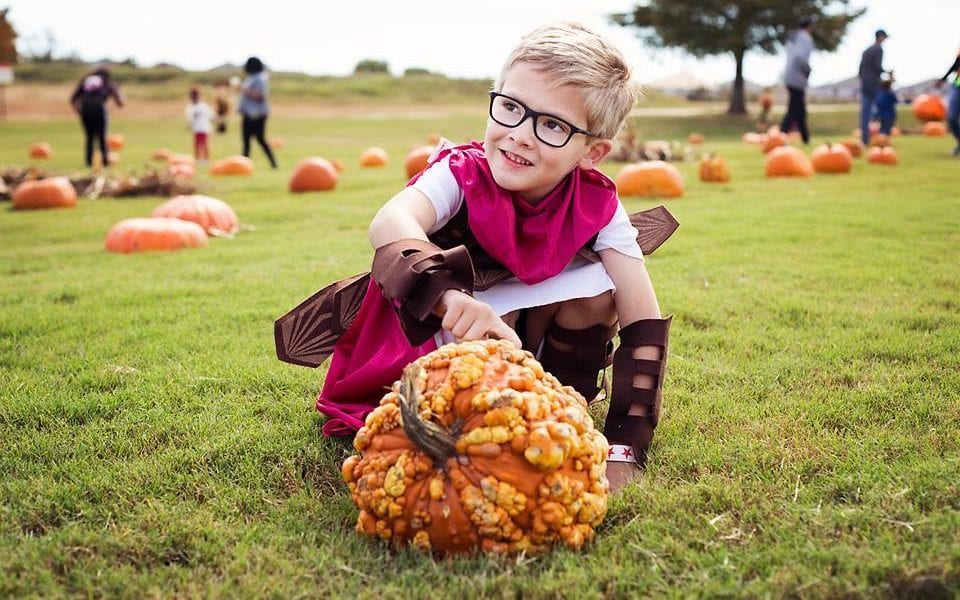 Heartland has an incredibly active HOA who puts on many events for residents of all ages throughout the year. Our annual Fall...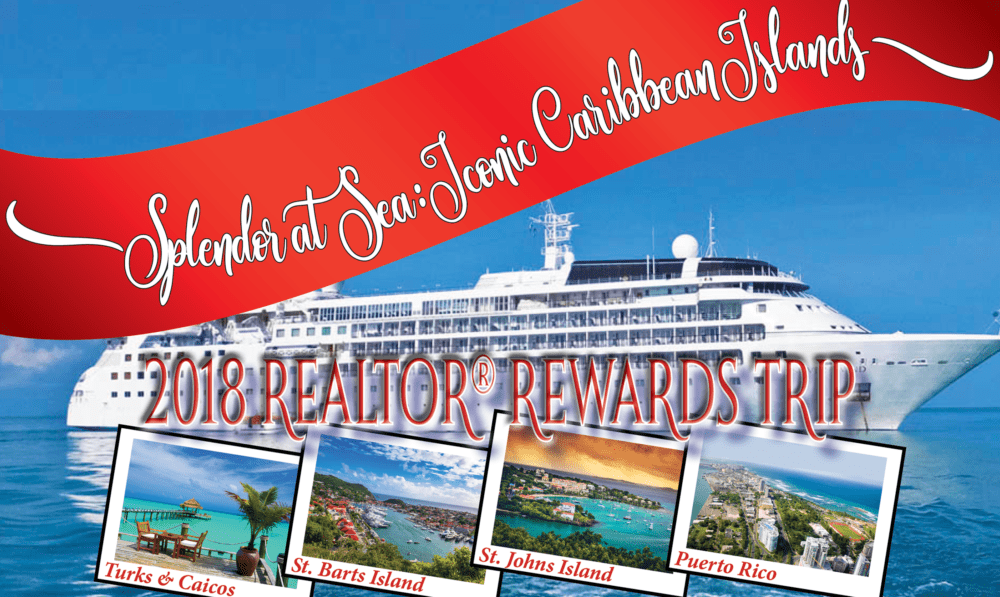 Realtors who've sold in Huffines Communities to the qualifying level will win a complimentary trip for them and a guest to set...
---