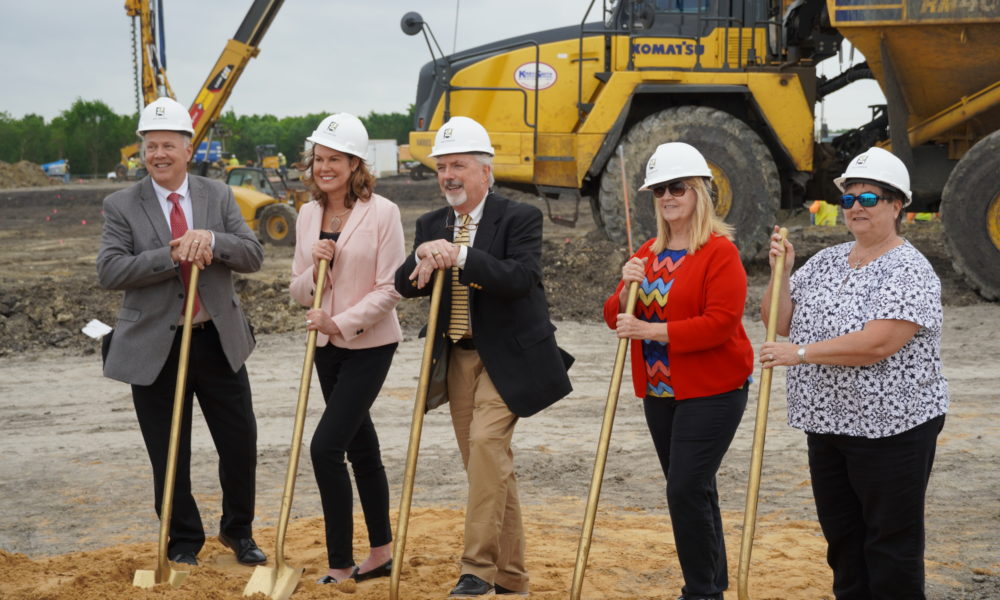 April 28 was the Groundbreaking Ceremony for the new Crandall ISD middle school. The middle school location is off 741 in...
With the holidays behind us and a new year in full force, we wanted to take some time and remind everyone to watch their...
Every year, around this time, we start to plan out our New Year's resolution. Some people shoot for weight loss while others try...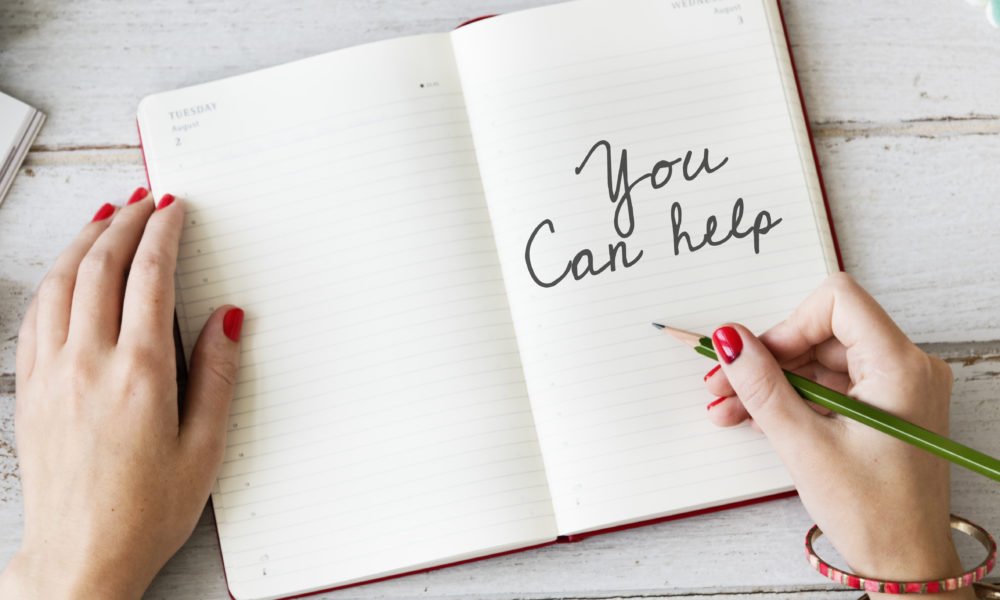 The Holiday season is a crazy time. Between finding the perfect gift and baking the best holiday treats, find time volunteering to...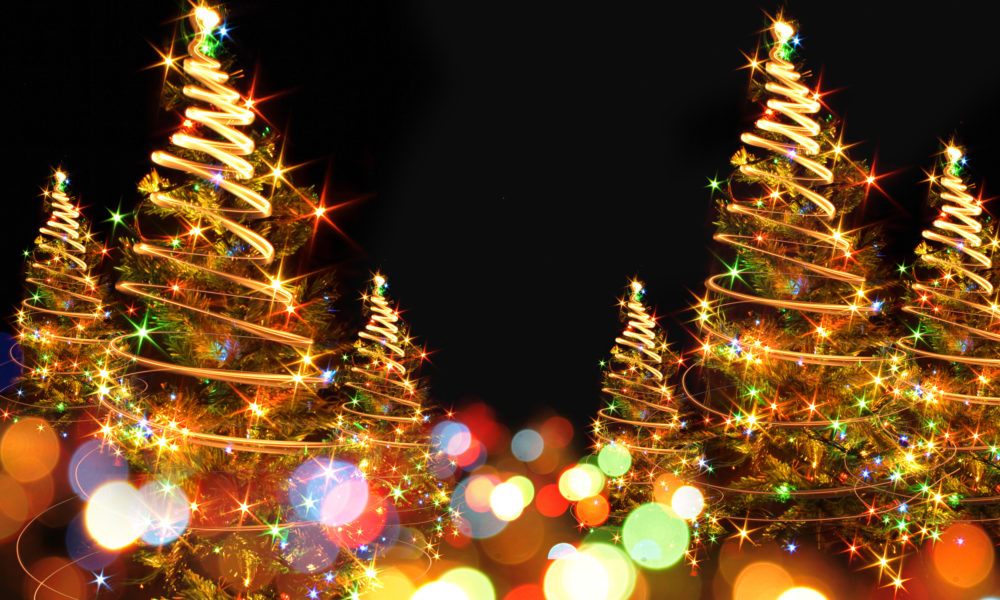 Nothing says Happy Holidays like sipping on some warm hot chocolate and enjoying the many events going on in your backyard. Here...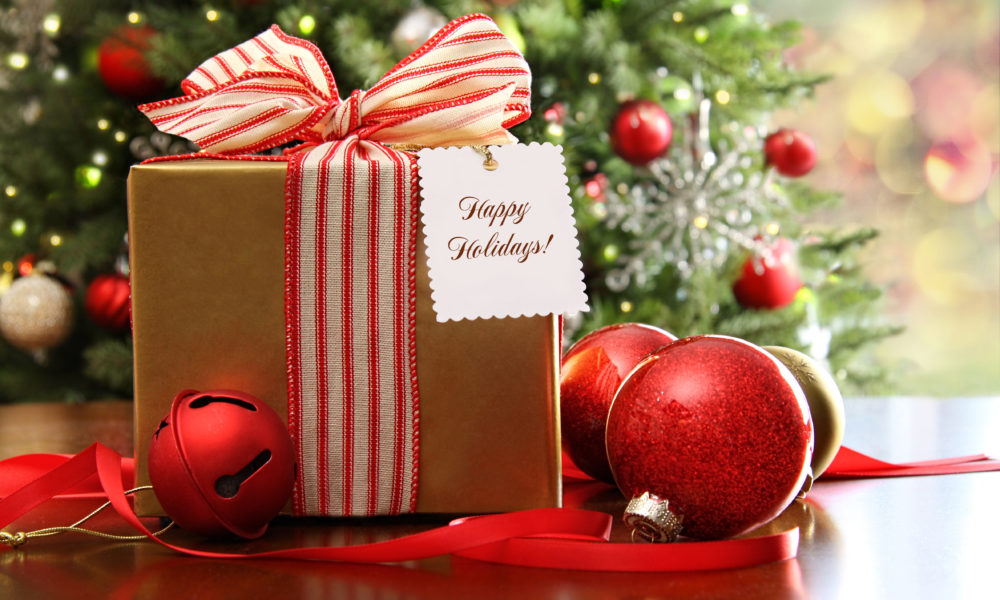 We are well into December, and for many people, this time of the year can be very stressful. Many people have a list of things...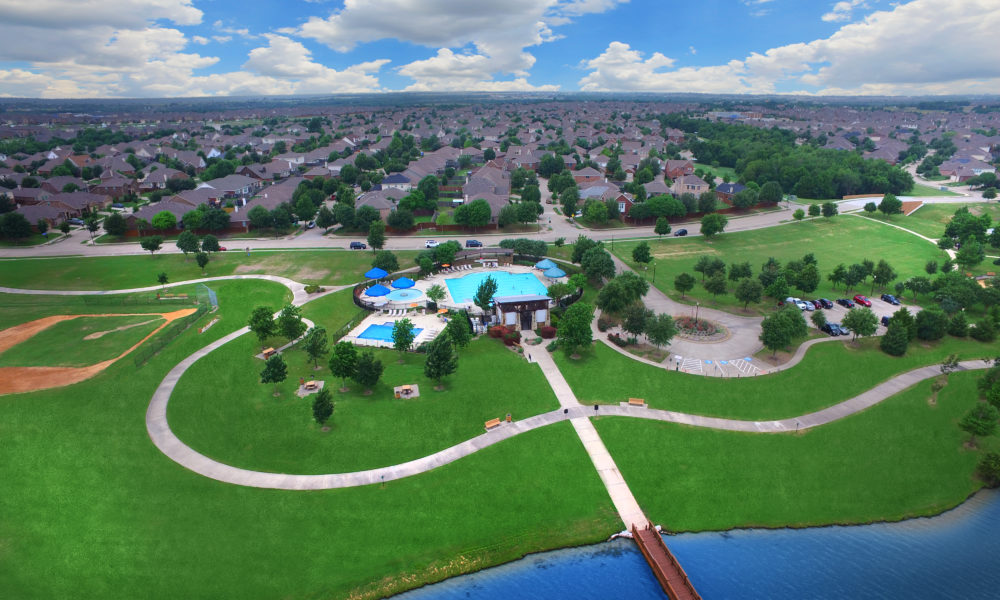 In these crazy times, it's important to recognize and appreciate the positive. For us, that means making sure to celebrate the...
---