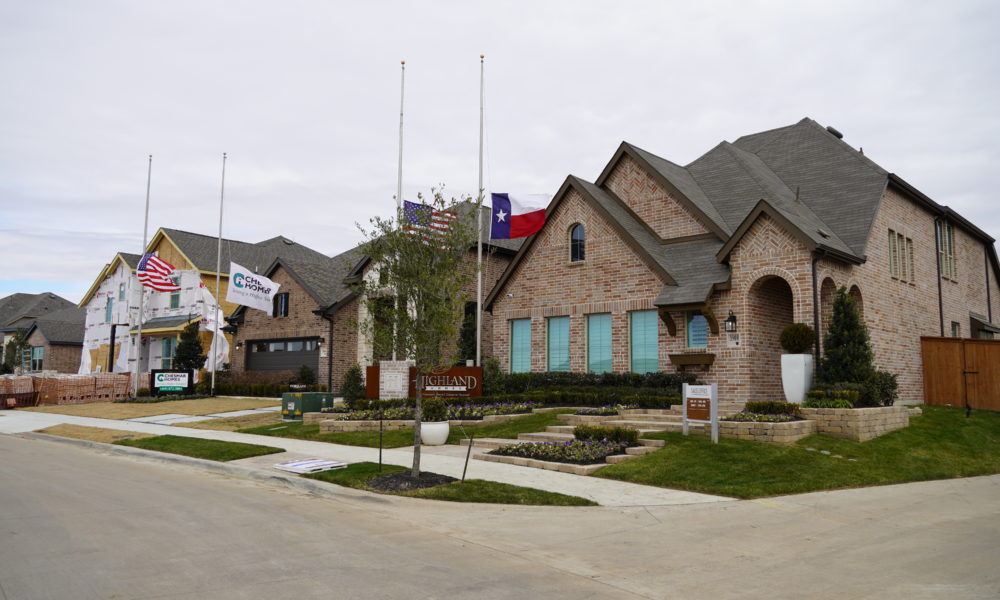 If you've been by the Clubhouse over the past couple of months, you may have noticed the new Model Home Row being built.
Next time you pass the water tower out in Heartland, you may notice something a little different.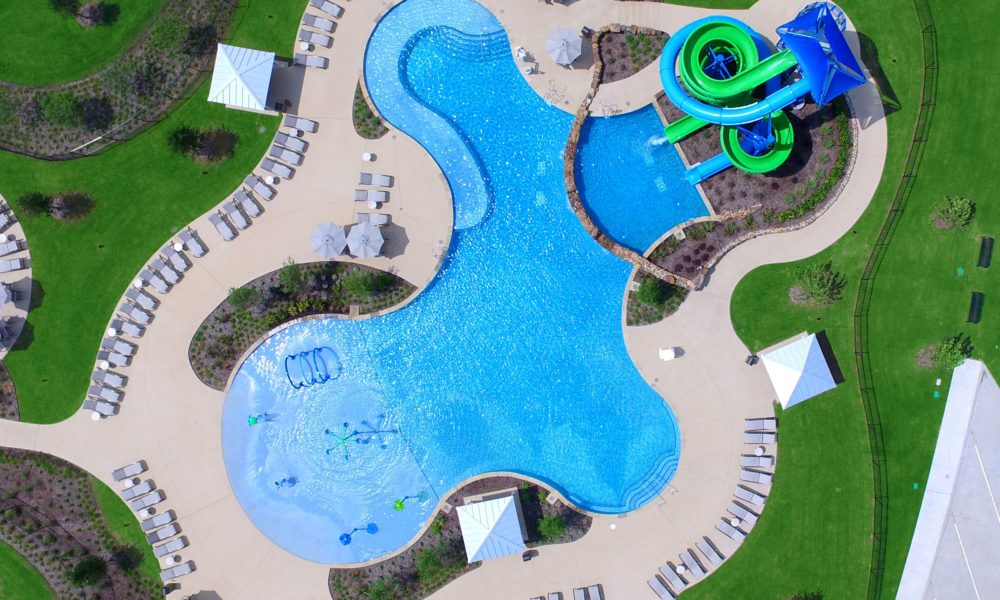 With Summer in full force, many people are looking for a way to get outdoors to enjoy some fun in the sun. This year, Crandall ISD held the groundbreaking from the new Middle School coming to the Heartland Community Fall of 2022.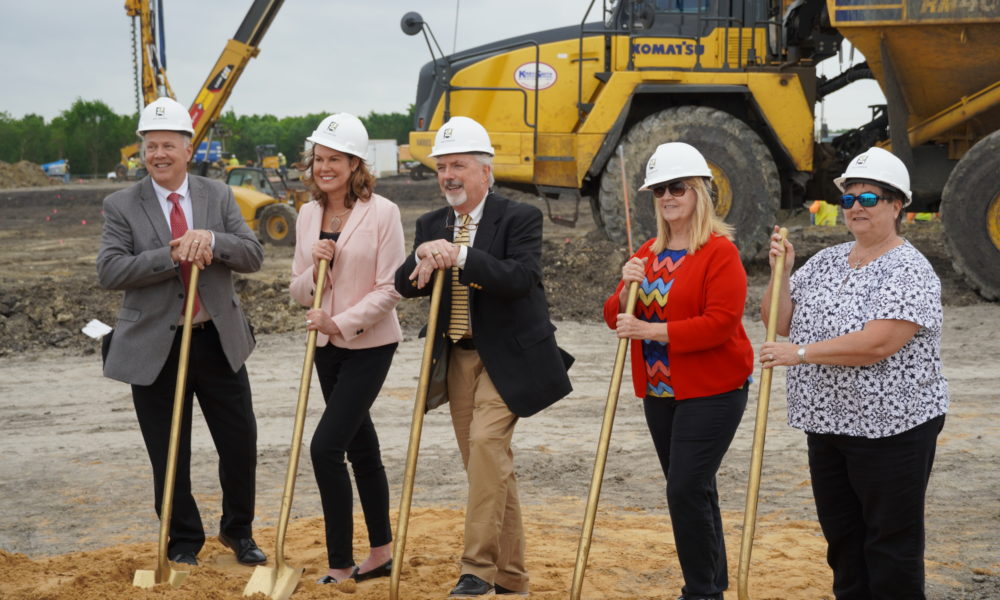 April 28 was the Groundbreaking Ceremony for the new Crandall ISD middle school. The middle school location is off 741 in...
With the holidays behind us and a new year in full force, we wanted to take some time and remind everyone to watch their...
Every year, around this time, we start to plan out our New Year's resolution. Some people shoot for weight loss while others try...
---