Summer 2018 Events!
At Heartland, we are all about the FUN! Our incredible Lifestyle Director Bonita works tirelessly to plan more events than any other community! She's got something for everyone, from tots to Grandpops. Mom, Dad, Teen, Kid, there's an event for YOU this summer!
See below for info on many of our upcoming events. Registration is required and the events are for Heartland residents only.
Registration links below!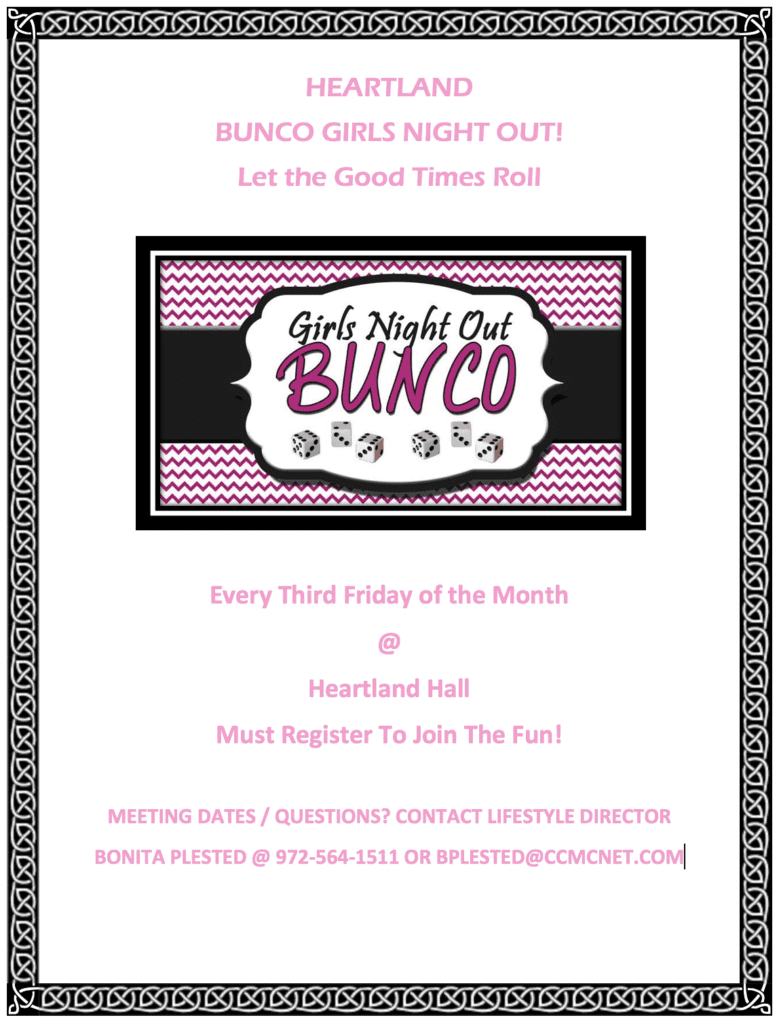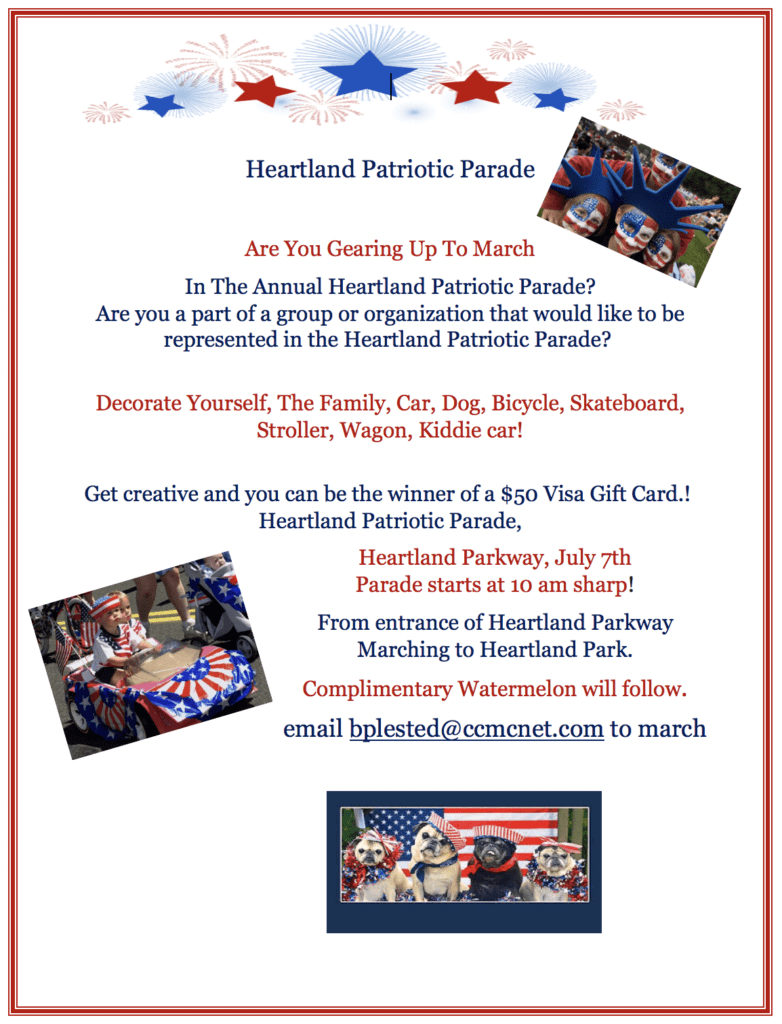 REGISTER TO MARCH IN THE PARADE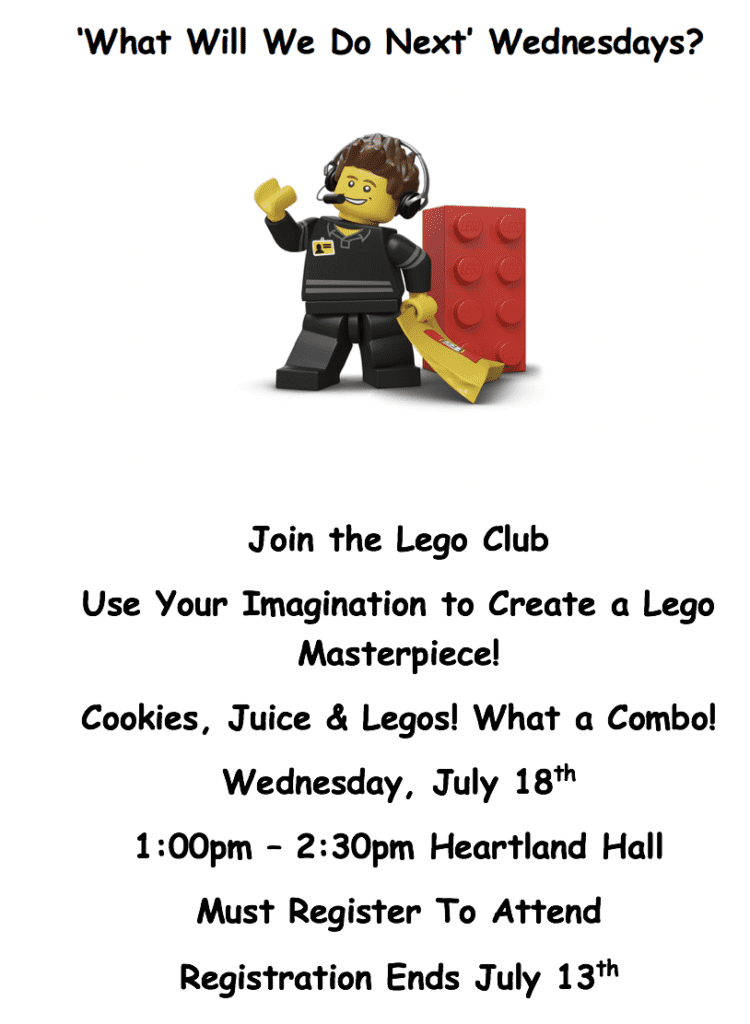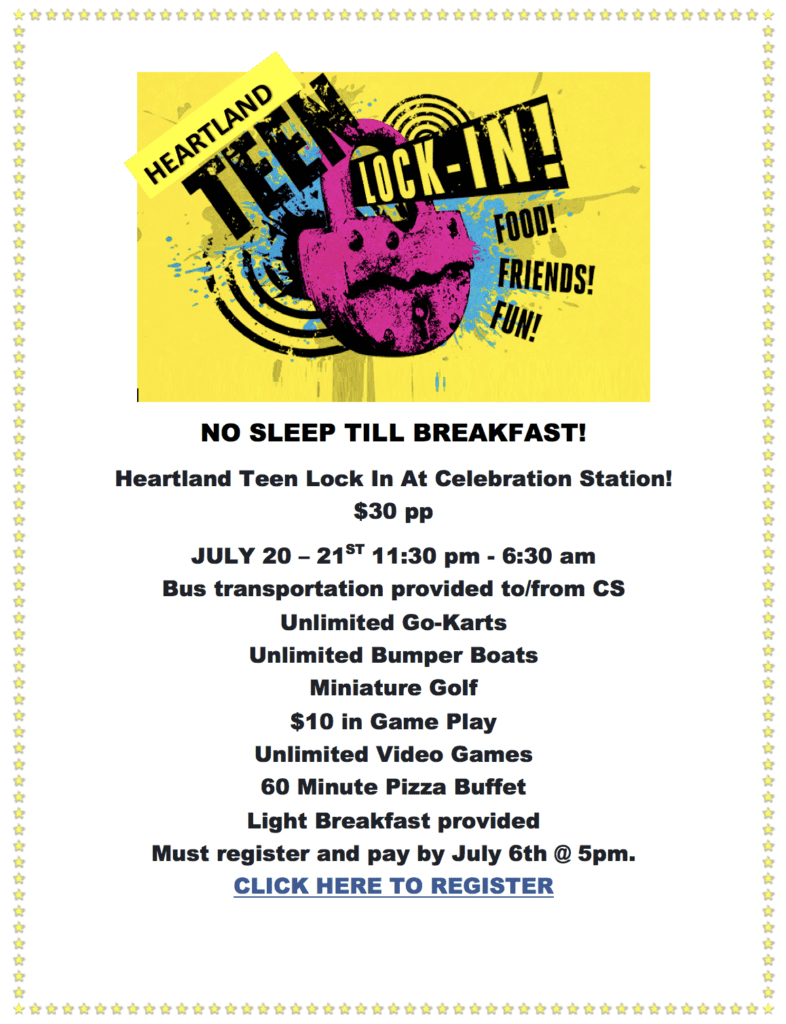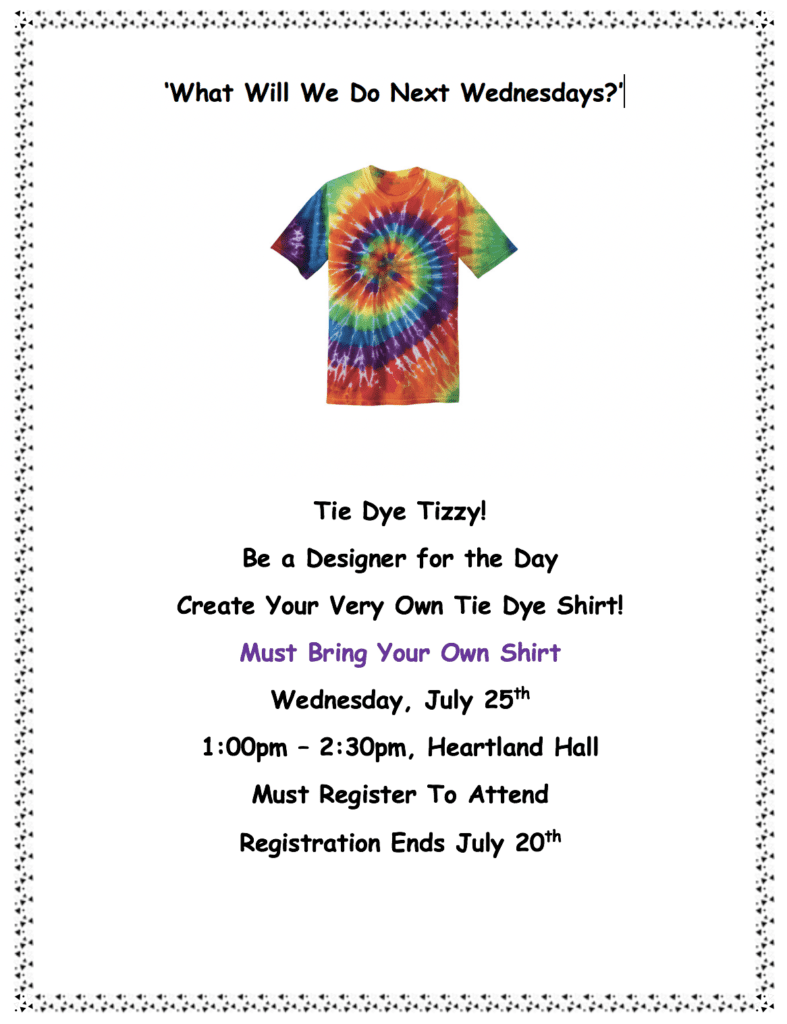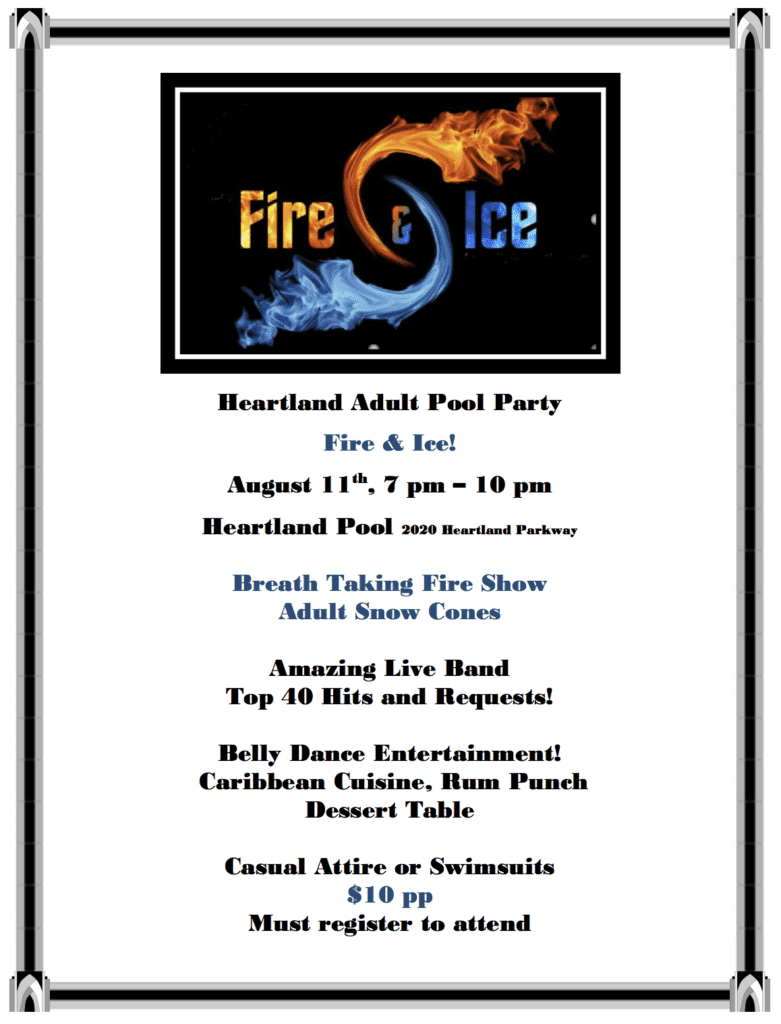 REGISTER FOR FIRE & ICE ADULT PARTY
REGISTER FOR SUMMER BLOCK PARTY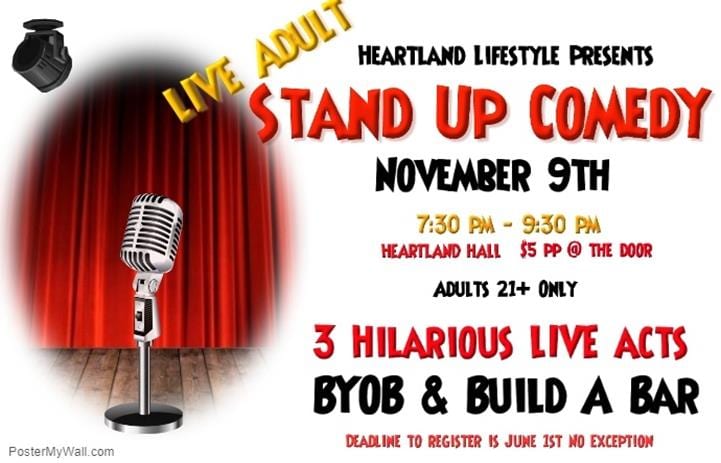 Believe it or not, there are even more events planned for this year! Lots of fall activities are already planned. To stay most up-to-date with our event schedule, join the private Heartland resident Facebook group Heartland Lifestyle.